Everyone can climb at Urban Xtreme! With top rope, lead rope, speed walls and auto-belay, Urban Xtreme has the perfect walls to encourage rock climbing for kids and beginners along with the creative, challenging, changeable routes for those climb enthusiasts who readily partake in the thrill of indoor climbing. No matter what your rock climbing experience is, our qualified instructors are always on hand to help you reach new heights.
Our equipment is new, top-notch and there is plenty to use!
21 ropes
8 lead points
Queensland's only 10m speed walls
4 auto-belay – perfect for solo climbers
Get an unlimited Rock Climbing Pass from just $16 or Memberships from $12pw. There are great deals for kids rock climbing in Brisbane, adult beginners and for experienced climbers. Participants must be at least 13 years old to belay.
THRILLING ROCK CLIMBING IN BRISBANE
Indoor rock climbing in Brisbane is booming and so is the sport Australia wide. In 2019, Urban Xtreme was the venue for the Sport Climbing Queensland Open Lead Titles. The event drew hundreds of people to watch the best lead climbers in the state as they went through their paces of lead climbing (roped climbing) and bouldering (unroped climbing above mats).
Why Urban Xtreme for truly thrilling rock climbing? Xtreme Climb is made for adventure! If you're already experienced at rock climbing in Brisbane – indoor or outdoor – then our Xtreme Climb is perfect to give you a unique experience in a championship competition space.
XTREME BENEFITS OF CLIMBING
Whatever your age, indoor climbing has a range of physical, mental and social benefits for everyone. Whether you're looking for a heavy calorie burn or simply looking to have some fun, climbing can give you the best of both worlds.
YOUR SAFETY IS OUR #1 PRIORITY
Urban Xtreme has a tightly controlled set of indoor climbing health and safety procedures that have been approved by the best industry safety specialists available and are based on industry best practices.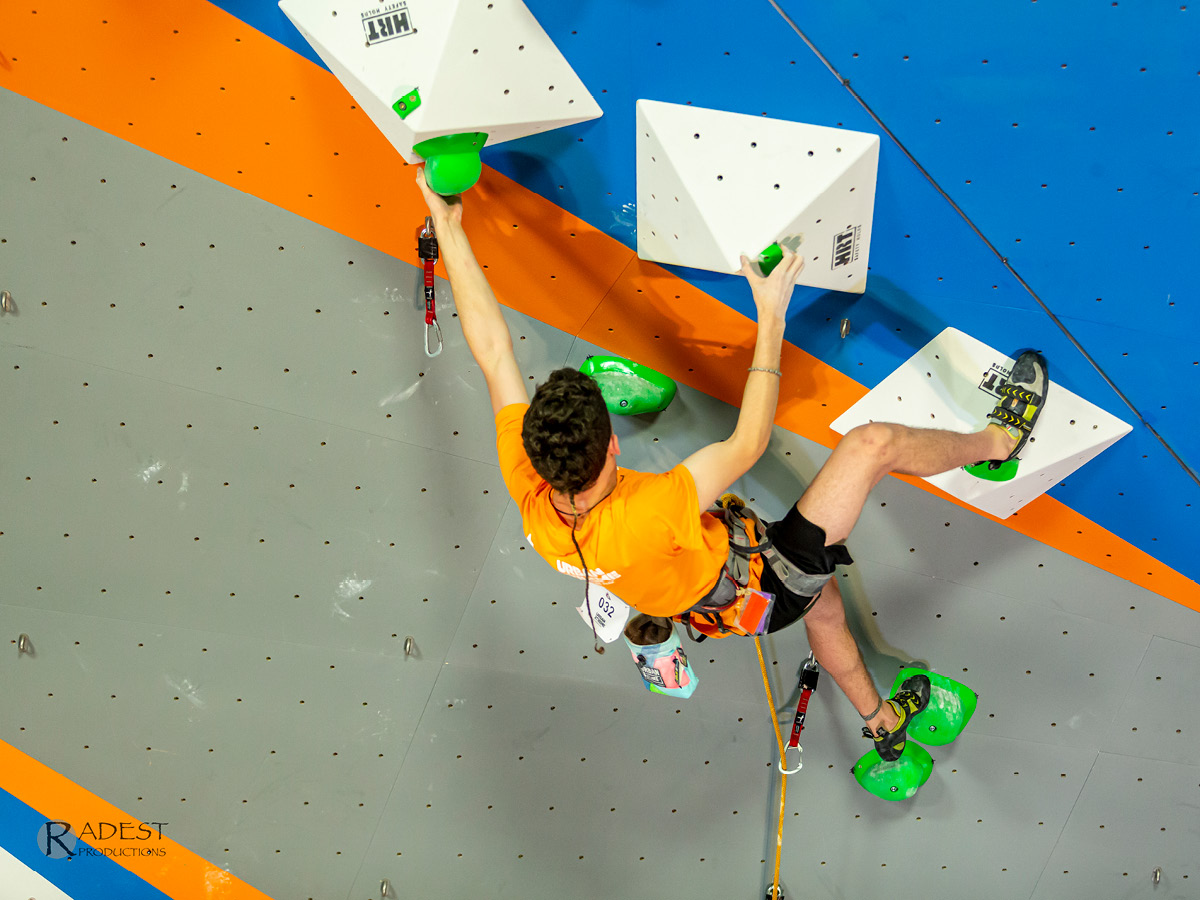 CLIMB WITH CONFIDENCE
100% Commitment – Urban Xtreme is committed to continual refinement in the pursuit of excellence in health and safety procedures.
Experienced Supervision – Urban Xtreme recruits staff that are experienced in the activities of which they are supervising. This ensures that they are equipped with the skills to identify safety concerns before they happen. Staff are trained in CPR and First Aid and are tasked with the responsibility of supervising and coaching participants in the safe usage of all activities in the centre.
Training & Instruction – staff provide training and instruction on all activities to ensure guests can fully enjoy the experience and are well equipped with the safety protocols of using all activities safely. We are always looking for new ways to improve our safety briefings to enhance guest awareness and safe usage of equipment.
Equipment – carpet and safety matting will keep your feet clean and the dust down.
IS IT YOUR FIRST TIME ROCK CLIMBING AT URBAN XTREME?
We strive to be as welcoming as possible to first-timers, so we've assembled a few helpful ways to ease the transition when you're getting started: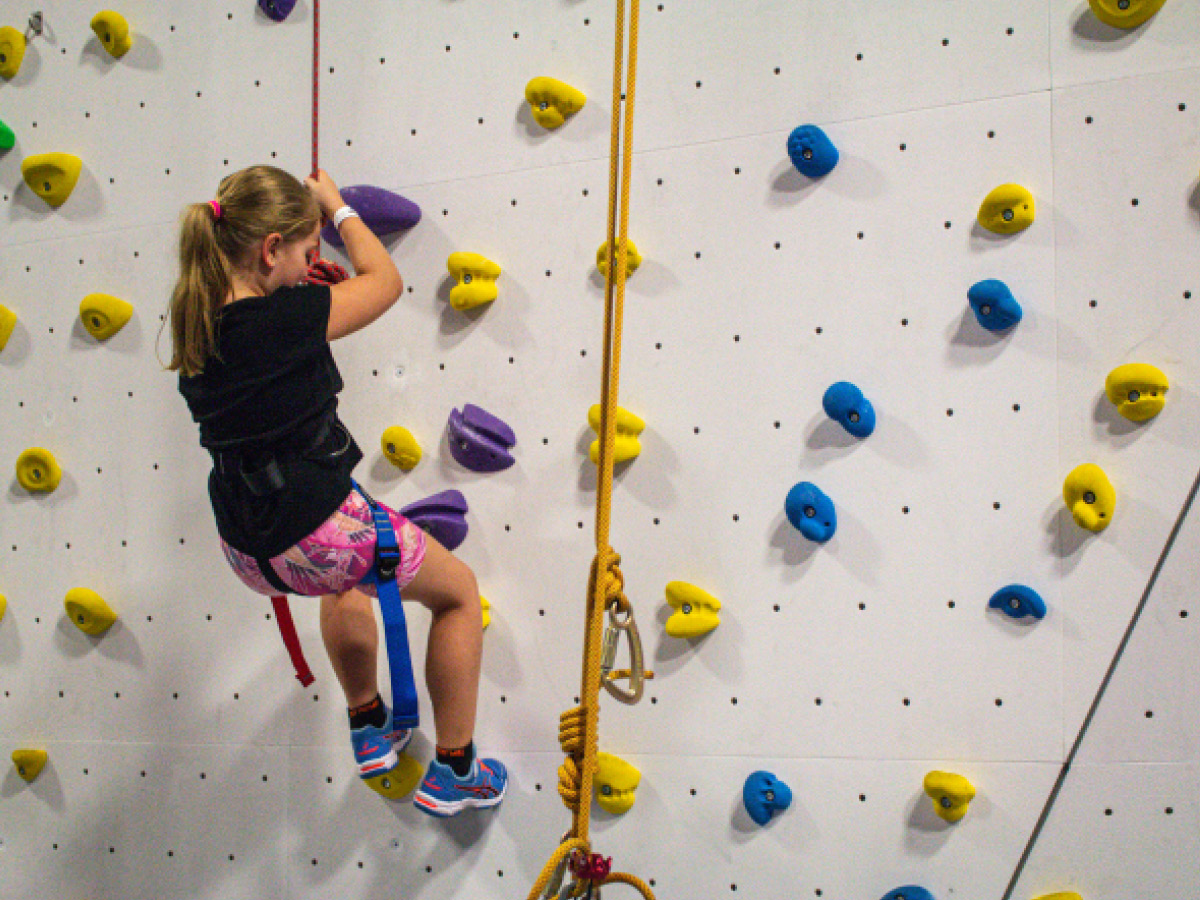 Experienced Instructors – our team includes experienced instructors who know how to explain everything from basic safety points to the most advanced climbing techniques. We'll give you a comprehensive tour and show you everything you need to know for your first time climbing.
Safety – we use all the recommended safety equipment, including harnesses and ropes. You don't need to worry about injuring yourself if you lose your grip; we've got your back with our automatic belaying system.
Programs and Classes – for those that want to learn more or like structured programs, our instructors have taken the time to design beginner courses and programs suitable for kids, teens and adults. Simple enough to traverse without much experience or challenging enough to ensure that you can climb with ease. 
Plenty of Pass Options – 2Hr or Unlimited Rock Climbing Passes available! Check them out on our Passes page or have a look at our Memberships so that you can visit whenever you'd like! 
ROCK CLIMBING FAQS
Do I need to book in advance?
We strongly recommend booking in advance via our website to avoid disappointment. Weekends, school holidays and public holidays sell out in advance and we cannot accommodate walk-ins if we are sold out. Click Book Now to check availability and book a session.
Are there age or height restrictions?
Urban Xtreme has an activity suitable for every age and ability. There are no age restrictions in the Adventure Park but in order to ensure the safety of all of our customers, different activities have size restrictions. For Rock Climbing these restrictions include: children 12 and under must have an adult present and must complete the safety induction; participants must be at least 13 years old to belay; auto belays have a weight limit (minimum 15kg/maximum 120kg) and the general upper weight limit for climbing is 120kg.
SAVE WITH OUR GREAT MEMBERSHIP OFFER
Stop paying too much for casual visits or a gym membership. You'll be treated like a VIP for as little as $12 P/W*, with access to 6 awesome activities!
There are 3 great memberships to choose from to suit your fitness, time, budget and adventure goals. All include big discounts on everything from food, beverages, programs and merchandise to complimentary classes and grip socks. You get invited to member-only events. You can even invite a friend to join you for an Xtreme session for FREE!