AUSTRALIA'S LARGEST
ADVENTURE PARK
+
BRISBANE'S NO.1 HOME FOR ADVENTURE SPORTS TRAINING & ENTERTAINING!
FUN. FITNESS. ADVENTURE.
OVER 10 AWESOME ACTIVITIES UNDER ONE ROOF!
As Seen on TV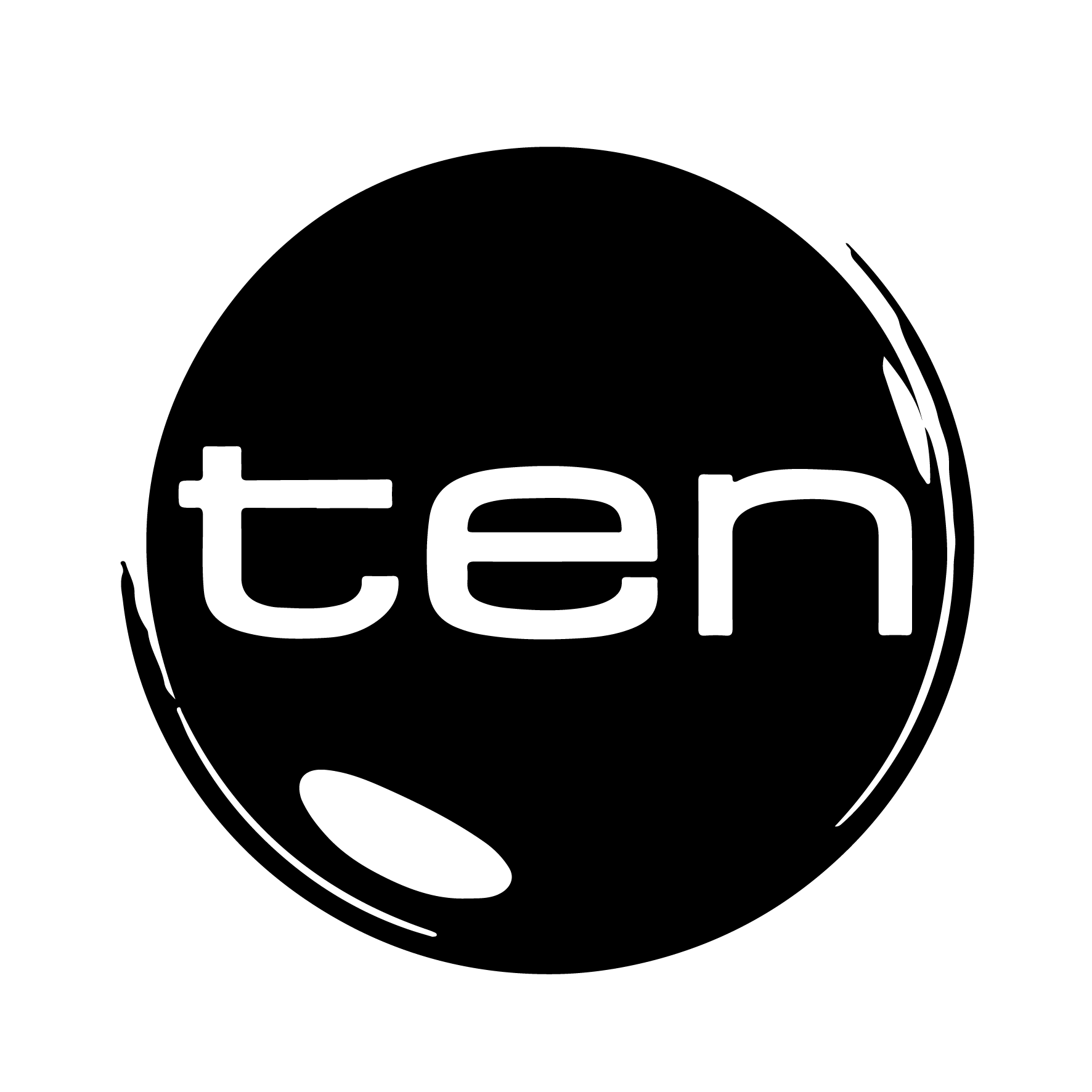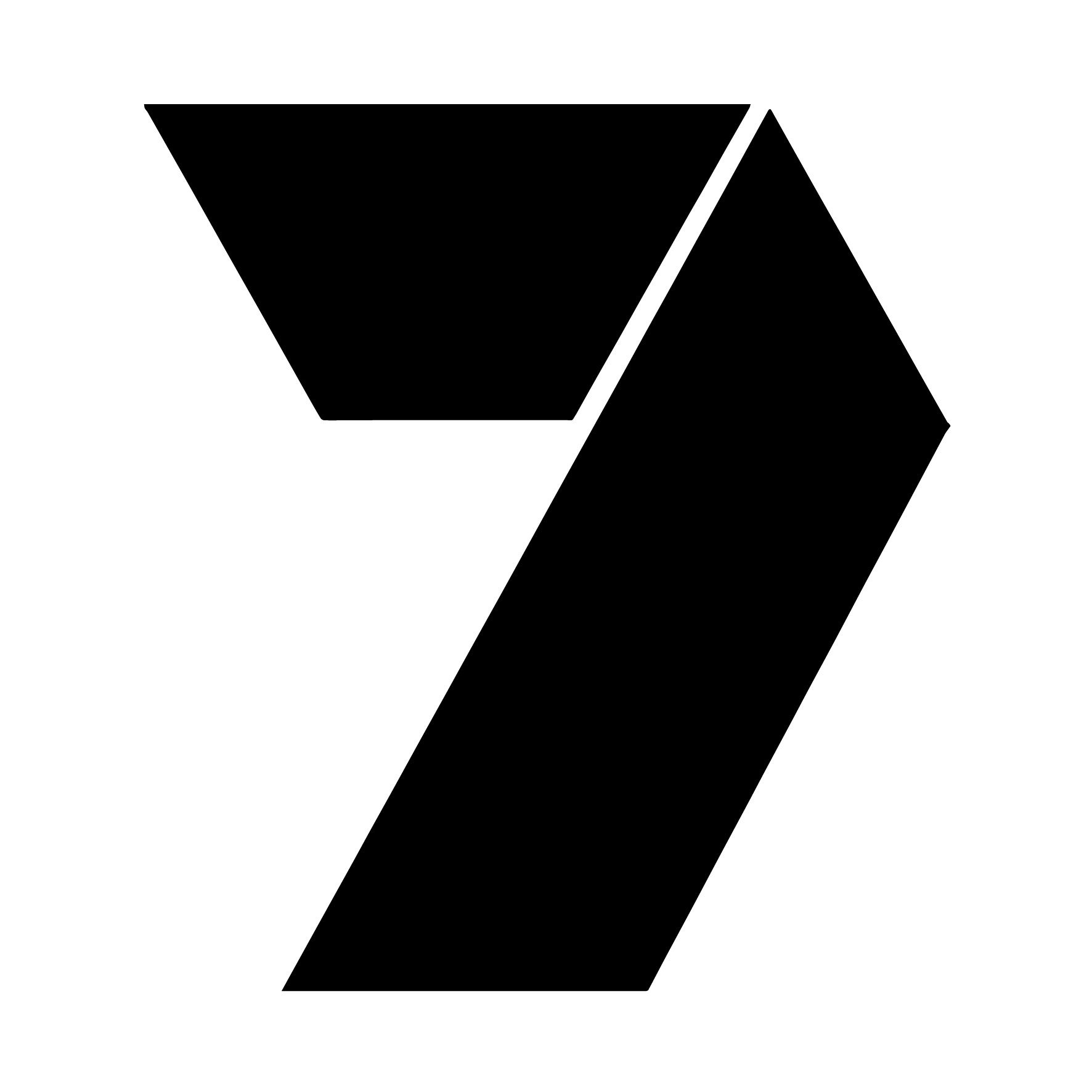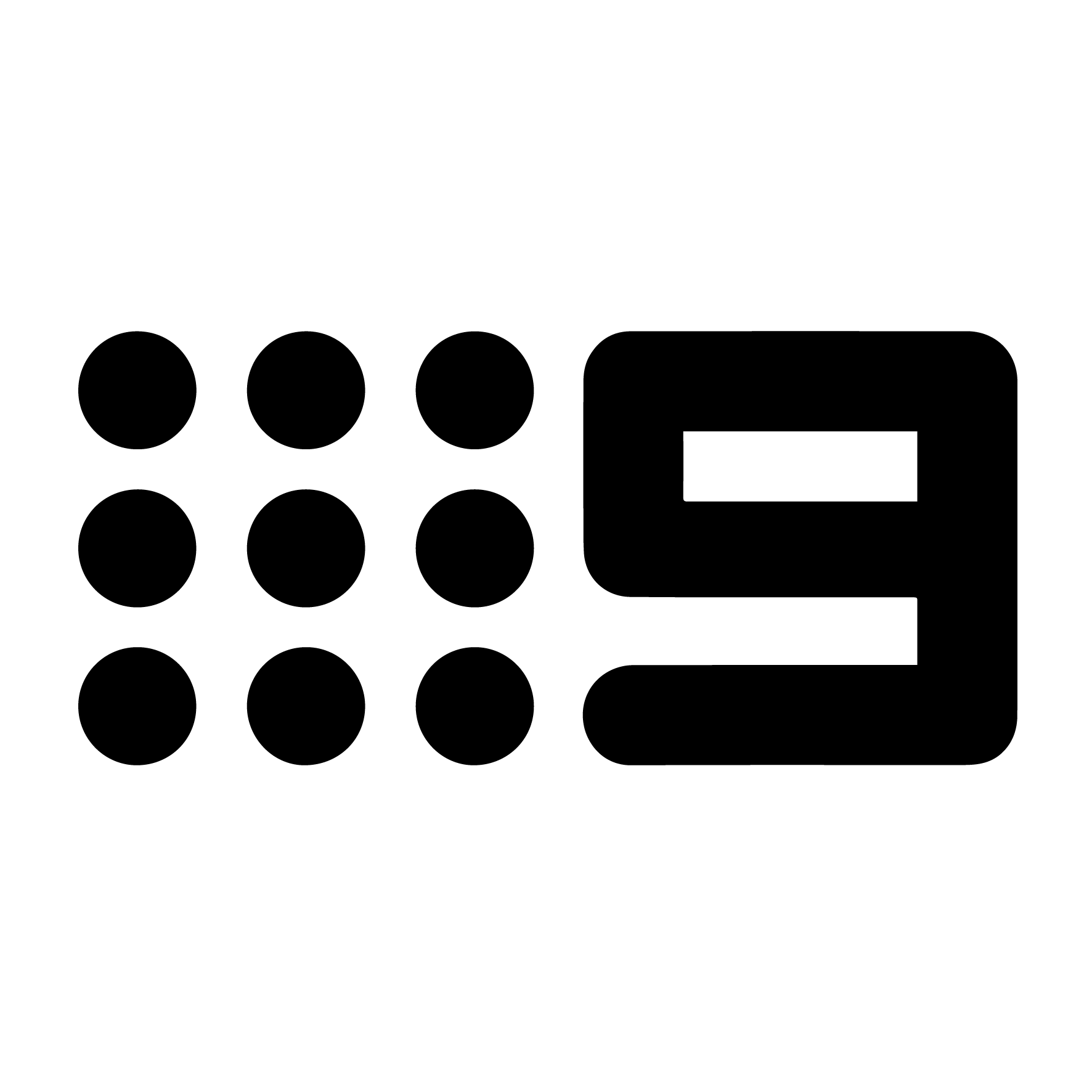 OUR HAPPY CUSTOMERS
Fiona Berkman
★★★★★
Excellent party, well managed and kids had so much fun. Our party host Joel kept the boys entertained. It wasn't as busy or hot as I was expecting, well airconditioned and lots of areas to explore.
Aimee and Evan Parker
★★★★★
Always great fun. Kids of all ages are catered for here. Rock climbing with the auto belay system is my favourite!
Jedh Howell
★★★★★
Thank you for a great experience, our son had a great time. The staff are super friendly and we will definitely be back with our homeschool group.
Response from the ownerHey Jedh, we greatly appreciate the awesome feedback about our facility, can't wait to see you again soon.
Mark "Fergs" Ferguson
★★★★★
Great facility, my 4 year old loves the playland area....Jumping castle is a big hit and the ball pit is a close second.Plenty for the little ones to do, and mum and dad can sneak a coffee haha.
Response from the ownerHey Mark, thanks for the amazing feeedback! Can't wait to see in the venue soon 🙂
Philippa Rigby
★★★★★
As a more mature person, taking a skiing lesson was pretty daunting. The instructor I had was very encouraging and patient and made the experience safe and fun. I will be going back for more.
Response from the ownerThanks for the awesome feedback Philippa, we can't wait to see you here again in the future!!
Solange
★★★★★
We had a wonderful time celebrating our sons birthday. In his words "it was the best birthday ever!"
Response from the ownerHey Solange, thanks for the kind feedback. We're glad that you had an awesome time at our venue 🙂
Christina Vine
★★★★★
My kids had the best time playing with their friends!Nice facilities that keeps them active having fun.I recommend it.
Response from the ownerHey Christina, Thanks for the awesome reveiw! Can't wait to see you here again in the future 🙂
Sofia Marosi
★★★★★
Staff members Sophia was amazing! Assisted us with everything and anything we needed. Kindest employee I have ever met!!
Response from the ownerHey Sofia, thanks for the awesome feedback about one of our team leaders - I will make sure to pass the message on 🙂
POPULAR PRODUCTS + PROGRAMS
Partners, Sponsors + Friends of Urban Xtreme