URBAN XTREME MEMBERSHIPS!
Put some FUN back into your fitness regime & choose Adventure!
Join Australia's No.1 Adventure Sports Park for all your training needs. Our great value memberships are perfect for Adults & Kids who love to put the fun in fitness through adventure sports!
Whether you want to train like a ninja, get obstacle race ready, rock climb to new heights, get your heart pumping with some cardio jumping or get ski-fit to hit the slopes, our activities and adult fit classes and kids programs offer something for everyone!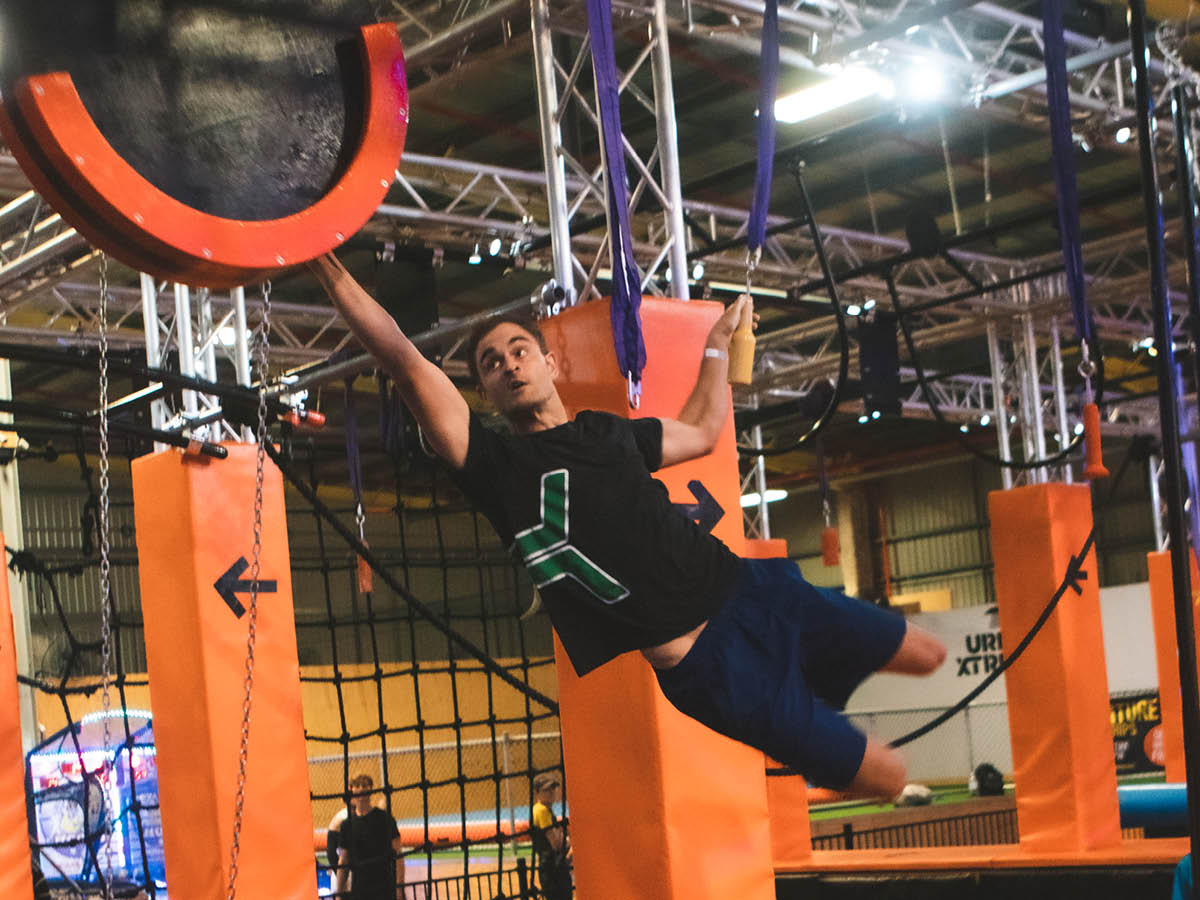 Say YES and Save!
Are you paying paying too much for a traditional gym membership?

Are you tried of the boring traditional gym workouts?

Are you looking for some active fun for your family or to enjoy with friends?

Is your child a little adventurer with lots of energy to burn or into sports?

Do you want to save money on one of your kids Adventure Sports Academy Programs?
If you said YES to any of the above then a Urban Xtreme Membership is right for you!  You'll be treated like a VIP for as little as $12 P/W*, with access to 6 awesome activities!
JOIN TODAY to discover how we're putting the FUN back into FITNESS!
There are 3 great memberships to choose from to suit your fitness, time, budget and adventure goals. All include big discounts on everything from food, beverages, programs and merchandise to complimentary classes and grip socks. You get invited to member-only events. You can even invite a friend to join you for an Xtreme session for FREE!