EVERYONE CAN CLIMB AT URBAN XTREME
INDOOR ROCK CLIMBING IN BRISBANE
Many people are joining this fast-growing sport and seeking indoor rock climbing in Brisbane. In response to popular demand, Urban Xtreme has started offering rock climbing at our Brisbane indoor adventure park. If you're new to the sport to our centre, Urban Xtreme is a family-friendly recreational indoor gym that features top rope, lead rope and auto belays. When we added rock climbing, we rounded out our offerings to ten unique sports (Ninja, Parkour, Laser Tag, Trampolines, Dodgeball, Snowsports and more!) that you can enjoy either as a one-time event during a birthday party or as an ongoing habit that's part of healthy living. We always keep things fun and ensure that you can climb after work, during the evening or at nearly any time on the weekends.
In a location that is only 10km from Brisbane CBD and 5km from Brisbane Airport, your next adventure is only a harness away! Get an unlimited Rock Climbing Pass from just $18 or Memberships from $22.95pw.
GENERAL PASSES
SOMETHING FOR ALL AGES AND ABILITIES!
Get access to our top rope, lead rope, auto-belay and speed climbing walls with an:
Unlimited Climb Pass (valid on weekdays during the school term) OR

2Hr Climb Pass (valid on weekends and holidays) starting from $18pp
During COVID, all sessions are 1.45hrs to allow for staff to clean and disinfect equipment as part of Urban Xtreme's COVID Safe Plan. Participants must be at least 13 years old to belay.
Not enough climbing for you? Check out or range of Memberships and climb at a time that suits you!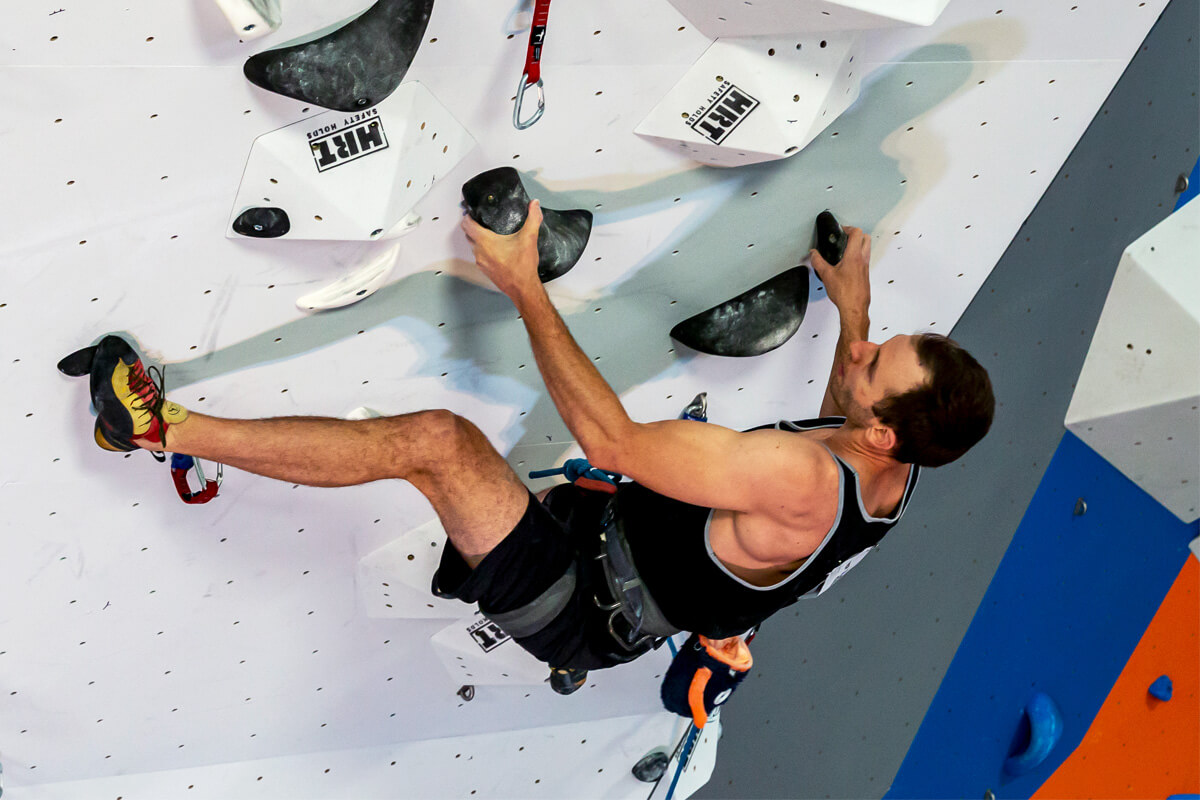 LEAD CLIMBING
CHALLENGE YOURSELF TO LEAD!
Xtreme Climb has 8 lead points giving lead climbers the ability to climb up to 14 metres. After completing an assessment, lead climbing can be accessed as part of general rock climbing pass! Or, if you're new to the world of lead climbing, our Learn to Lead Climb program is the perfect way for climbers to learn the technical components of lead climbing, rope management, clipping techniques, falling and catching falls and the key safety requirements for indoor lead climbing. $170 for 2 weeks (members) and $230 (non-members).
Lead Climb Assessments can be completed on weekdays during UX Business Hours. For alternative times, please Contact Us. Lead climbers are required to bring their own rope and must be aged 13 years or over to participate in lead climbing.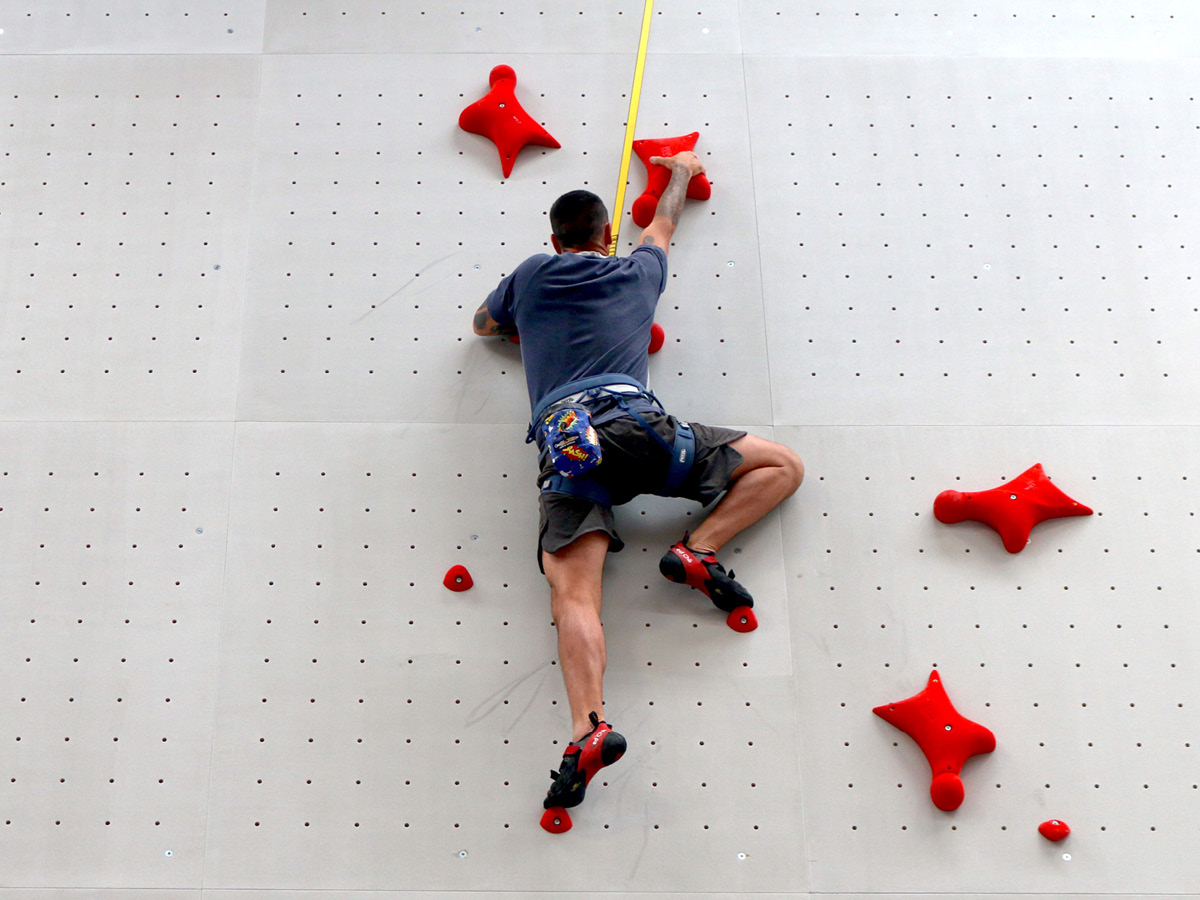 SPEED CLIMBING
DO YOU HAVE A NEED FOR SPEED?
Have you tried to make onto our #uxspeedclimbchallenge leaderboard yet? The competition is just as fierce as our walls are high and if you're a climber looking for the next Big Challenge then look no further! Urban Xtreme has Queensland's only IFSC 10.8m Certified Speed Climb Walls, perfect for training, hosting competitions and challenging your friends! 
Enjoy our Speed Climb Walls as part of any general Rock Climbing Pass or become a member and train to your own schedule!
KIDS ROCK CLIMBING PROGRAMS
TIE IN, CHALK UP & TAKE IT TO THE NEXT LEVEL!
| | | |
| --- | --- | --- |
| Lil Climbers (4-7yo) | Jnr Climbers (8-12yo) | Youth Climbers (13-17yo) |
THE programs for introducing young athletes to the world of rock climbing, these exciting 10 week programs give kids of all ages the fundamentals of climbing, including strength and conditioning, good belay techniques, more advanced climbing techniques and body positions.
Memberships for 10 week term program from $29.95 per week or 10 week up front term options from $270 available!
ADULT CLASSES- CLIMB101 & 102
JOIN THE WORLD'S FASTEST GROWING SPORT!
Learn to Climb 101 introduces new climbers to introductory climbing techniques an is the perfect way to get a toe on the wall when it comes to joining the world of climbing. Learn to Climb 202 builds upon basic climbing techniques learned in our Learn to Climb 101 class, with more advanced climbing techniques and an insight into better form. Casual classes from $20 per class & Memberships available from $29.95 per week.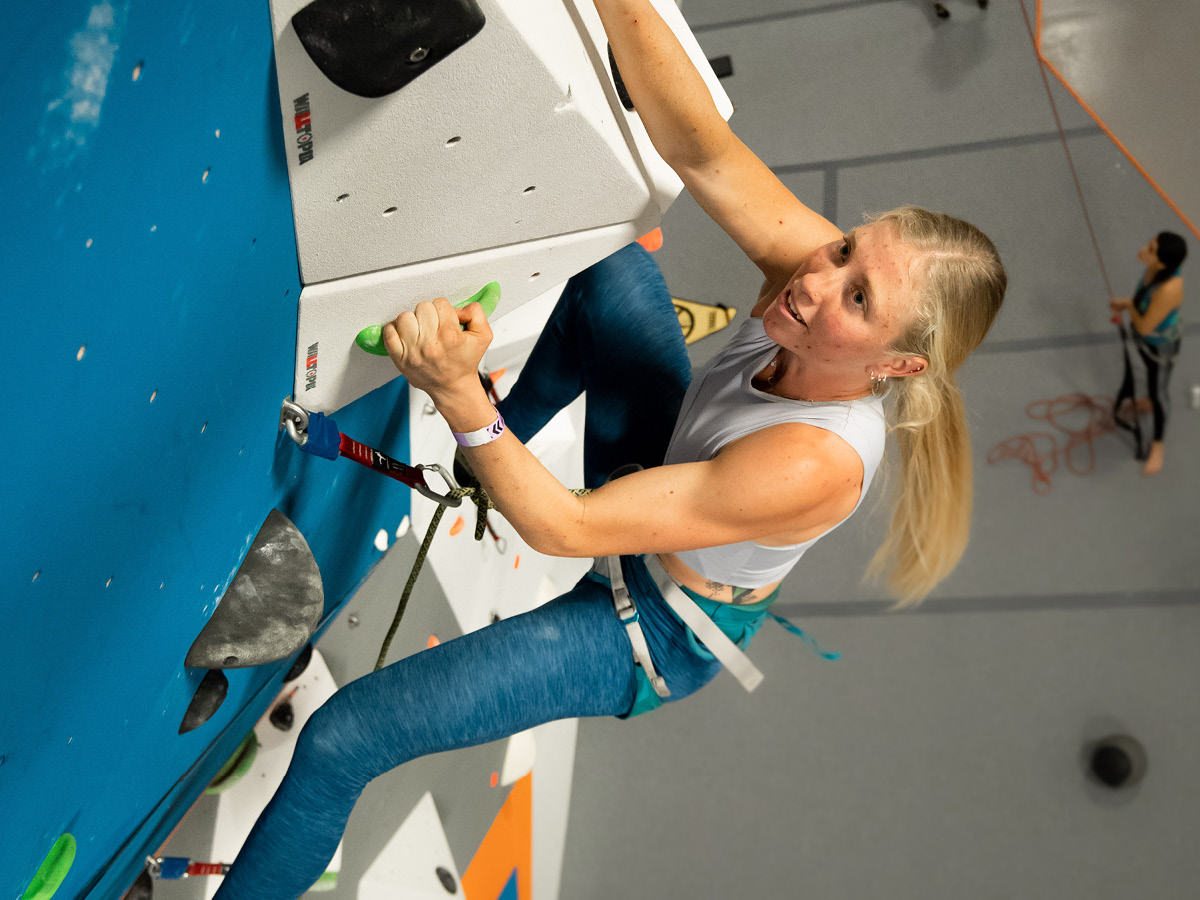 ADULT CLASSES – CLIMBFIT
DISCOVER A NEW FITNESS HIGH
Our CLIMBFIT class will challenge beginners through to seasoned climbers and athletes from other disciplines. From basic functional movements to more complex movement patterns, this class will focus on core strength, shoulders, back, arms and legs. Casual classes from $20 per class & Memberships available from $29.95 per week.
CLIMB & KIDS CRECHE
YOU CLIMB & WE'LL MIND THE KIDS

Climb and Kids creche sessions run at Urban Xtreme on Sundays during the school term between 9:00AM- 11:00AM (not available during the school holidays). Come in, bring the kids and spend a few hours rock climbing with other like-minded parents whilst we keep the kids entertained in the Playland! Why not invite your friends and make a morning of having fun and getting fit?
Children in prams must remain with parents in the climbing area.
JOIN OUR GROWING COMMUNITY
CLIMBING IS A WAY OF LIFE
The rock climbing community is comprised of vibrant, diverse and passionate people that come from all walks of life! They share one thing in common though: a love of the sport. Head over to our Urban Xtreme Climb Community Facebook page to get to know your fellow UX climbers, find a belay-buddy and be the first to hear of new events and specials deals!
UNDERSTANDING THE JARGON
As with every sport, indoor rock climbing in Brisbane has its own set of terms and jargon that can sound confusing when you're just starting out. Start talking like a pro from the start with these quick jargon-busting descriptions!
Xtreme Climb is Urban Xtreme's indoor rock climbing gym with 320sqm of wall to explore, 14m wide, including challenging overhangs and a recently opened 10.8m high rock wall to conquer.
Belay is an important word when it comes to your safety in rock climbing. It's a system used to hold the rope to catch any fall by your partner and belayers are an essential part of climbing. We've got your back so you're safe to climb and learn but please be advised that, at Urban Xtreme, all belayers must be 13yo or older. 
Solo climbing is possible on on auto-belays but for all other routes, a partner/ belayer is required!
For the solo climbers, our 4 auto belays take the place of a climb partner on the other end of the rope. When you set up a route to climb, it takes the slack as you move.
Weight limit:min15kg/max120kg.
Top roping ensures you're securely climbing our walls attached to a rope. The rope passes through an anchor system at the top of the wall and down to a belayer beneath you.
Start saving with an Urban Xtreme Rock Climbing Pass that gives you unlimited climbing on weekdays or 2Hr of Rocking Climbing on weekends and school holidays.
A Multipass is a great way to save on indoor rock climbing in Brisbane. It gets you 10 climb sessions and includes 20% off equipment purchases + 10% off shoe hire.