ADVENTURE. EXCITEMENT. CHALLENGE.
Ninjas no longer have to hide in the shadows, at least not on our Xtreme Ninja and Parkour course in Brisbane!
The first of its kind in Brisbane, we have combined the best parts of rock climbing, parkour and obstacle training to create a truly unique experience. We have everything beginners and professionals need to train, compete and to fuel the next era of adventure athletes. Not sure if you have what it takes? Our experienced coaches are always on hand to help you get the most out of the course and to progress at your own pace. Check out why so many athletes turn to us for their heart-pumping, energy-building ninja warrior training in Brisbane.
Running 7 days a week, get access to our Ninja Warrior training and Brisbane Parkour park, along with access to Laser Tag, Trampolines and Dodgeball with a Park Pass or Multipass. That's 5 activities for one entry price!
JUNIOR XTREME NINJA + PARKOUR CLASSES
BRING OUT THEIR INNER NINJA
Your Ninja-In-Training may be small but they have big dreams to grow into the fittest, most agile and adventurous ninja warrior in Brisbane. That's why we've designed a 10 Week Ninja Warrior Program to suit them! Already one of our most popular adventure classes (bookings fill fast!), we have different programs to cater to ages 4-7 and 8-12 that will challenge their strength, balance, coordination and team-building skills across both Ninja + Parkour disciplines.
Casual classes for budding ninja warriors in Brisbane are also available and spaces are limited to 20 Ninjas per class, so get in quick!
Teen + Adult Sessions
Teen + Adult sessions for parkour and ninja warriors in Brisbane run every Wednesday night so you can take on the ultimate challenge and improve your strength, fitness, agility and balance in a fun environment – without running into the kids! Our experienced Ninja + Parkour Coaches will be on hand to help you test your skills and teach you a few new tricks to become the most agile ninja in Brisbane.
1 hour of structured class time with our trained coaches, covering:
Warm up
Strength training
Obstacle training
Technique & tips
Cool down
 + 1 hour of free-style fun to take the skills you have learnt to the next level!
Improves strength & agility
Cardio fitness
Balance & coordination
Focused energy
Builds confidence
Encourages respect & discipline
Build friendships
Super social & FUN!
XTREME RACE NIGHT
In case you haven't heard, obstacle races are the latest trend to hit our shores and our screens. You've probably seen it on TV and social media and thought, "How hard can it be?" You may have even practised your skills at our challenging Brisbane parkour park. Well the time for watching and practicing is over!
Join us at our regular Xtreme Race events to find out just how far – and fast – you can go! Can you conquer the Warped Wall and get your name on our leaderboard? Get involved in this xtreme fun, whilst competing for some awesome prizes. Please note: access to the best Ninja Warrior & Parkour park in Brisbane will be restricted on this date to race participants.
SAVE WITH OUR GREAT MEMBERSHIP OFFER
Stop paying too much for casual visits or a gym membership. You'll be treated like a VIP for as little as $12 P/W*, with access to 6 awesome activities!
There are 3 great memberships to choose from to suit your fitness, time, budget and adventure goals. All include big discounts on everything from food, beverages, programs and merchandise to complimentary classes and grip socks. You get invited to member-only events. You can even invite a friend to join you for an Xtreme session for FREE!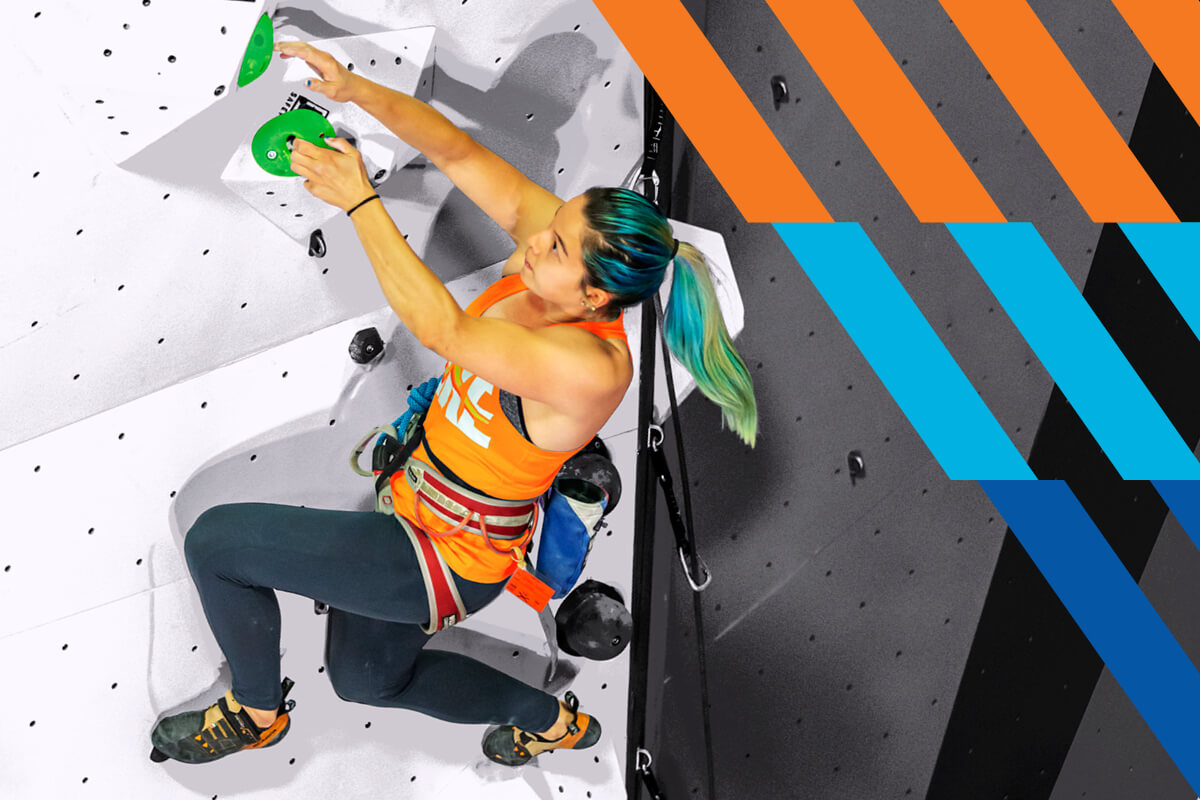 CLIMB + ADVENTURE
ALL ACCESS $26 PW
Includes: Climb, Snowsports, Ninja + Parkour, Laser Tag, Trampolines and Dodgeball AND…
Adult Membership: unlimited access to Fitness Classes & Workshops

Child Membership: access to 1x 10 Week Term Program & School Holiday Workshops
This is our most adventurous, top-of-the-range membership for the athlete who loves challenge, adventure, variety and unbeatable discounts on everything that is Xtremely fun at Urban Xtreme.
CLIMB + ADVENTURE
UNLIMITED $18 PW
Includes: Climb, Ninja + Parkour, Laser Tag, Trampolines and Dodgeball
Become the athlete you know you are teamed with incredible adventure, variety and community. This is our most popular membership across the park and with unlimited Climb + Adventure fun, you can see why!
CLIMB + ADVENTURE
BASIC $12 PW
Includes: Climb, Ninja + Parkour, Laser Tag, Trampolines and Dodgeball
The membership might say "basic" but you won't miss a thing with this action-packed membership offer including big discounts, complimentary offers and 1 hour access anytime!
TOP 5 REASON TO BECOME A NINJA WARRIOR IN BRISBANE
Isn't it time you stepped away from the mediocrity of your gym environment and tried something fresh and exciting? Here are the Top 5 reasons why Ninja Training will be your new favourite sport
1. Ninja training will make you strong and fit like a true athlete
Not only does Ninja training build your upper, lower body, and core strength, it requires Superhuman levels of endurance as well. It is a true full body workout!
2. Ninja Training will help you perform better in other sports
Ninja training will help you develop skills such as improved agility and motor control, faster reaction times, and mental focus.
3. Ninja Training will help you overcome mental obstacles
It will help you to overcome mental obstacles by teaching you to push the limits and remain focused on the final outcome – the top of the warped wall!
4. The Camaraderie & Teamwork
You may have watched ninja warrior TV shows and seen all of the other ninjas as well as the crowd cheering each other on to complete an obstacle. The same thing goes at Urban Xtreme. You are part of a team, all developing and supporting each other.
5. The Sense of Achievement
When you couldn't make it through the whole course the first time, then build your strength and endurance to nail it on your next visit.
NINJA + PARKOUR FAQS
What is Xtreme Ninja?
Xtreme Ninja is an obstacle based challenge course. Participants use strength, balance, coordination and agility to navigate the course.
What is Parkour?
Parkour is a training discipline that involves moving through an area negotiating obstacles by running, jumping, swinging and climbing.
Are there age or height restrictions?
Participants must be 120cm in height to participate in the Xtreme Ninja + Parkour areas. The exception to the rule is during Adventure Parties, which Urban Xtreme allows from ages 8 and older to participate regardless of height. Some classes also allow under 120cm to participate.