XTREME CLIMB OFFICIALLY OPEN!
Climb to new heights on our brand new 10.8 metre high rock climbing wall.  With 320 square metres of wall and over 14 metres of climb including overhangs, you will have plenty of space for creative and exciting route setting.
Designed by one of Europe's leading rock wall designers, our giant naturalistic canvases play host to 21 ropes, 14 lead routes and 2 auto belays, making it an ideal environment for solo climbers or groups alike. It doesn't matter if you're tackling your first course or climbed all around the world, our walls immerse the climber in an experience that is as fun as it is timeless.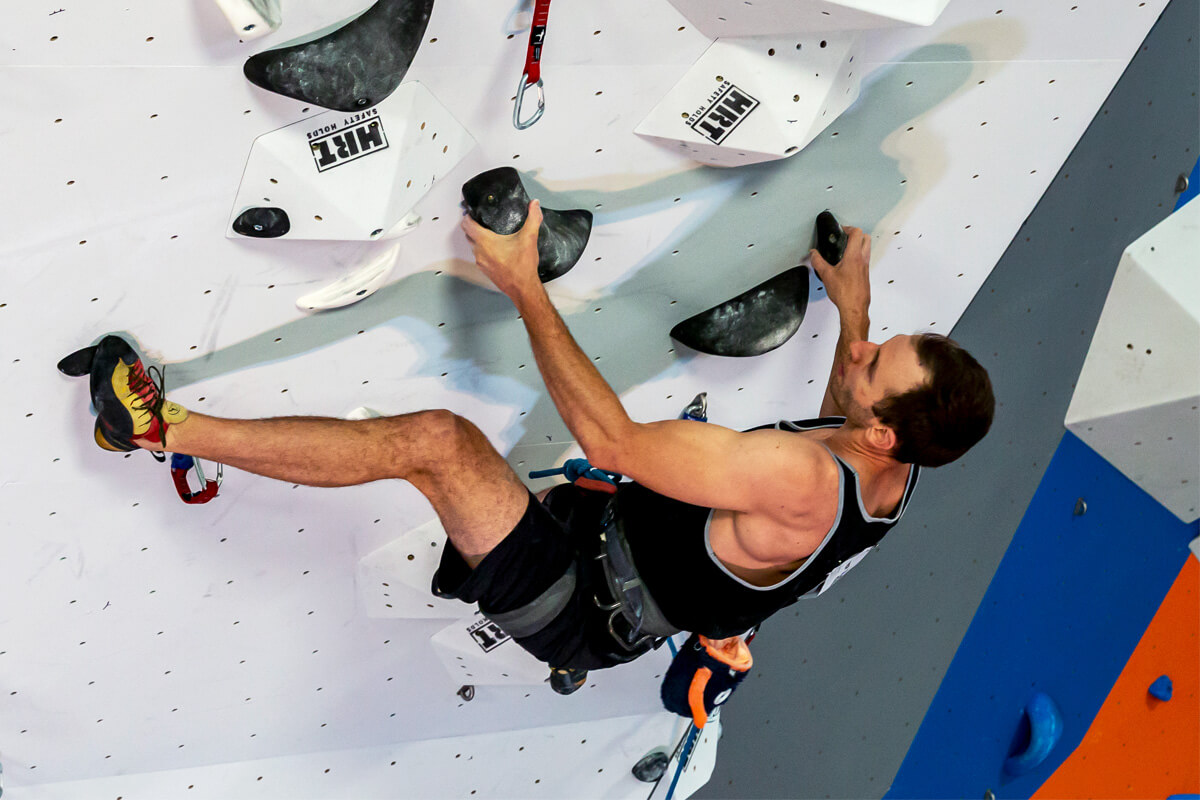 LEAD CLIMBING
Xtreme Climb has 8 lead points giving lead climbers the ability to climb up to 14 metres.
All lead climbers must do a lead climb assessment with our crew. Check times below to see upcoming available assessment times.
Lead climbers are required to bring their own rope and must be aged 13 years or over to participate in lead climbing.
Carpet matting will keep your feet clean and the dust down.

Safety matting

Instructors
In a location that is only 10km from Brisbane CBD and 5km from Brisbane Airport, your next adventure is only a harness away!
SPEED CLIMBING
Calling all Speedsters!
For those that have a need for speed, we've got you covered. Urban Xtreme has Queensland's only IFSC 10.8m Certified Speed Climb Walls, perfect for training and hosting competitions. 
Carpet matting will keep your feet clean and the dust down.

Safety matting

Instructors
In a location that is only 10km from Brisbane CBD and 5km from Brisbane Airport, your next adventure is only a harness away!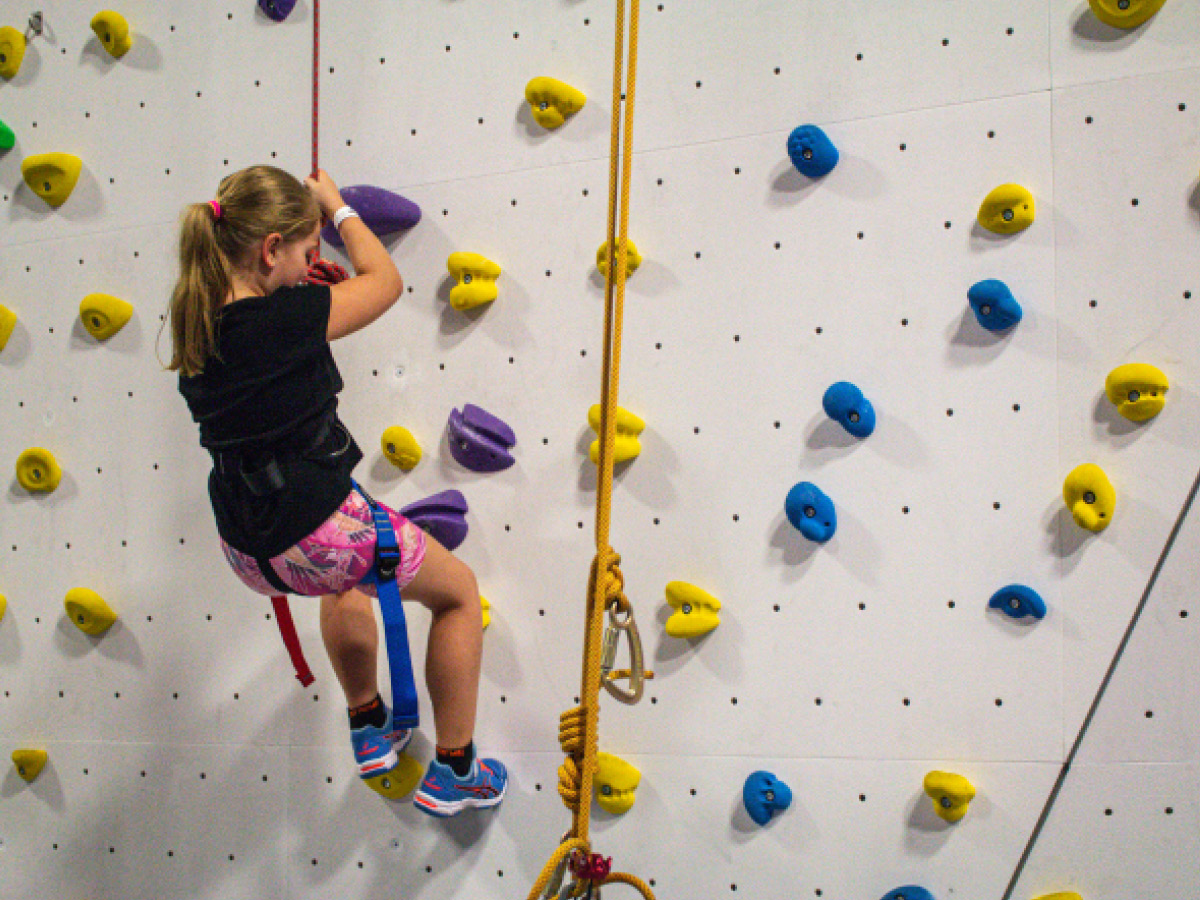 IS IT YOUR FIRST TIME ROCK CLIMBING?
HERE IS SOME INFORMATION TO GET YOU STARTED
We strive to be as welcoming as possible to first-timers, so we've assembled a few helpful ways to ease the transition when you're getting started:
Our team includes experienced instructors who know how to explain everything from the most basic safety points to the most advanced climbing techniques. We'll give you a comprehensive tour of the gym and show you everything you need to know for your first time climbing.

We use all the recommended safety equipment, including harnesses and ropes. You don't need to worry about injuring yourself if you lose your grip; we've got your back with our automatic belaying system.

Our instructors have taken the time to design beginner courses and programs that are simple enough to traverse without much experience, but challenging enough to ensure that you can climb with ease.  Book a Learn to Climb 101 class for beginner basics or for the youngsters Jnr Climbers is the perfect introduction to indoor rock climbing.

Purchase a Rock Climbing Pass so that you can visit whenever you'd like. This option is the most economical way to have access to Urban Xtreme rock climbing at any time that suits your schedule.
INDOOR ROCK CLIMBING IN BRISBANE
Many people are joining this fast-growing sport and seeking indoor rock climbing in Brisbane. In response to popular demand, Urban Xtreme has started offering rock climbing at our Brisbane indoor gym. We've created this quick guide to offer some key assistance to those who are new to rock climbing and want to learn more about why and how they should get involved.
Health and Fitness Benefits of Indoor Rock Climbing
First and foremost, rock climbing is a great form of fitness. It has many benefits, including physical, mental, and social.
Rock climbing forces you to grow past your comfort zone. Whether you go to the gym regularly, participate in marathons, or haven't exercised much in the past year, rock climbing can help you get past where you'd ordinarily stop and find your true limits. and

S

port is so engaging and enjoyable that people who generally shy away from physical exercise, become climbing enthusiasts.

This sport is also uniquely healthy for the amount of energy it demands from your body. At advanced levels, you can burn up to 700 calories an hour, meaning that rock climbing is an excellent way to trim off unwanted fat and become leaner.

Indoor rock climbing is a social activity at its core. You'll get to practice with others of different skill levels. Those experienced climbers will welcome you and offer helpful tips, and when you get more familiar with the sport, you'll be able to offer the same support to those who follow in your footsteps.

Rock climbing is a holistic exercise, meaning it doesn't only workout out your arms and hands. You'll exercise your legs and core so that you can strengthen every part of your body for increased fitness.
Urban Xtreme is a family-friendly recreational indoor gym that features top rope, lead rope and auto belays. When we added rock climbing, we rounded out our offerings to ten unique sports that you can enjoy either as a one-time event during a birthday party or as an ongoing habit that's part of healthy living. We always keep things fun and ensure that you can climb after work, during the evening or at nearly any time on the weekends.
Contact us to learn more about our passes, programs and membership opportunities and book your first visit today.