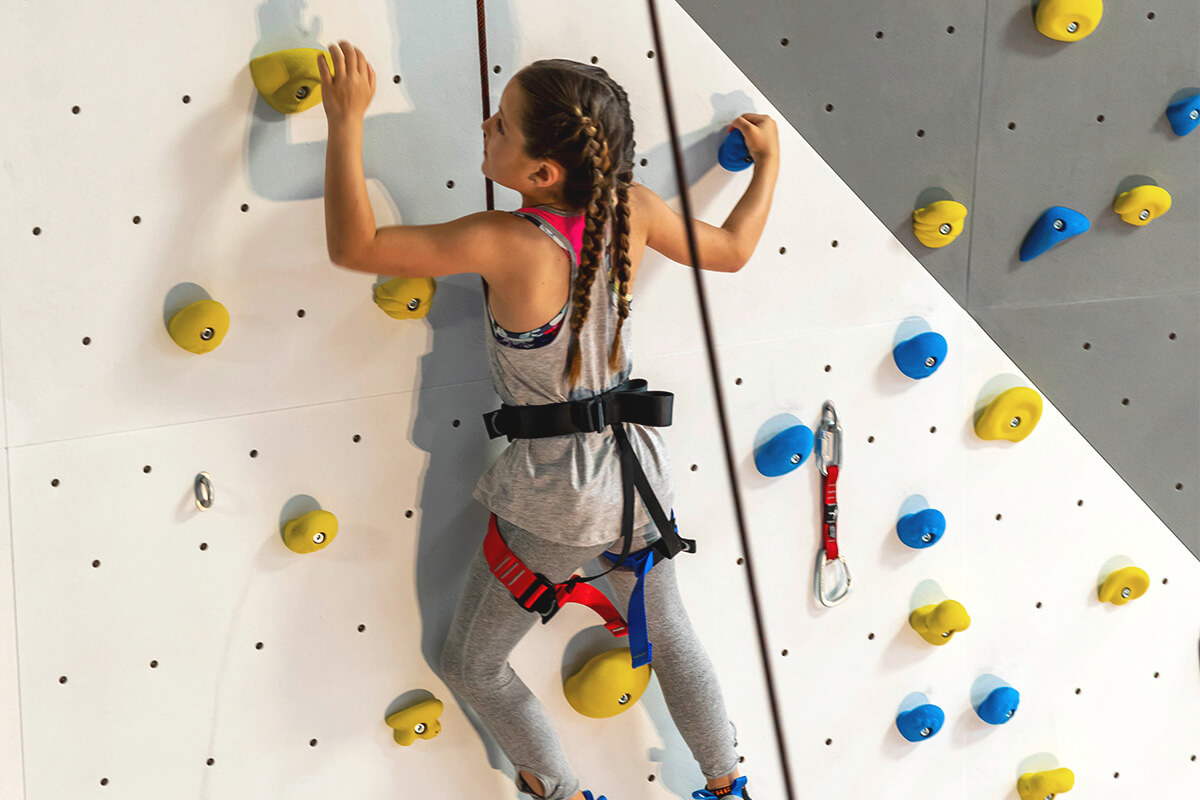 JNR CLIMBERS (8-12 YRs)
Tie in, chalk up, and take it to the next level!
Jnr Climbers is the perfect way to introduce young athletes to the world of Rock Climbing. This introductory courses gives kids the foundations in the physical, technical and metal components of climbing, with a strong focus on building a Climber's confidence, self-esteem and enthusiasm.
Safety, expectations + rules

Footwork and balance

Hands, holds, and coordination

Body positioning + rests

Agility and speed

Dynamic movement

Slow controlled movement

Advanced techniques like flagging + dropknee

End of program competition
Respect
Discipline
Self Control
Confidence
Focused energy
Anti-bullying skills
Positive attitude
Building friendships
Teamwork
Mondays 3rd Feb – 30th Mar (4.00-5.00pm)
Saturdays 1st Feb – 28th Mar  (9.00-10am)
$27 casual class or $225 upfront for 9 week program
Bookings are subject to availability. Only 16 kids/class. Secure your place now!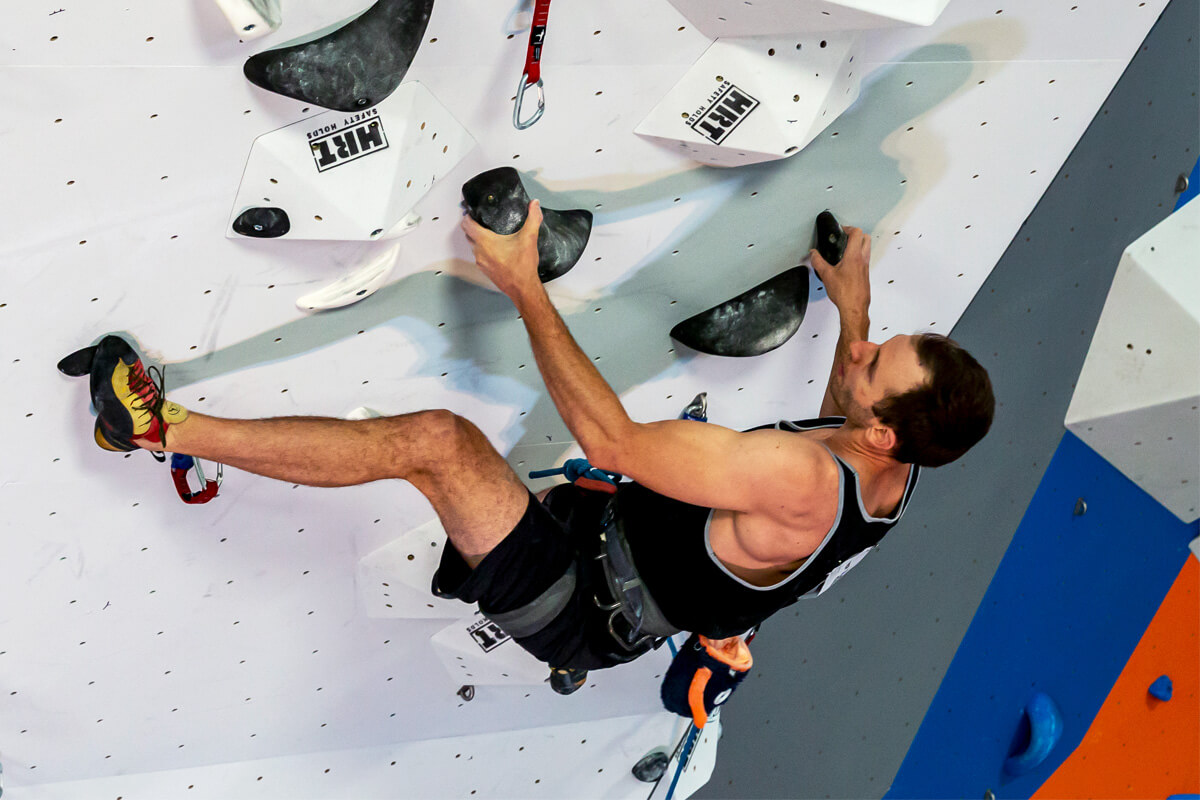 LEAD CLIMB ASSESSMENT
Xtreme Climb has 8 lead points giving lead climbers the ability to climb up to 14 metres.
All lead climbers must do a lead climb assessment with our crew. Lead climbers are required to bring their own rope and must be aged 13 years or over to participate in lead climbing. Just book a standard Climb Pass below at your desired time to attend!
Monday 20th Jan: 2pm, 3pm & 4pm with Jacob

Tuesday 21st Jan:  2pm, 3pm & 4pm with Jacob

Wednesday 22nd Jan: 2pm, 3pm, 4pm with Tim & 6:30pm, 7pm & 7:30pm with Justin

Thursday 23rd Jan: 6:30pm, 7pm & 7:30pm with Justin

Friday 24th Jan: 12:30pm, 1:30pm, 2.30pm with Sally & 3:30pm, 4:30pm & 5pm with Tim

Saturday 25th Jan: 10am, 12pm, 2pm with Aaron & 3pm, 4pm, 5pm with Tim

Sunday 26th Jan: No lead climb assessments available
Climb Club
Expressions of Interest
Calling all the early birds! We are in the process of organising a 6am climbing club for Teens + adults (16+). If this sounds like a route you want to explore, click below to register your interest!